Join Our 30 Day Meditation Challenge
PLUS: Full Spectrum Humanness, Deep Curiosity & Corona-Related Creative Wonderment
Greetings Self-Quarantining Curious Humans 👋
Right now, it's early morning here in Lake Tahoe. Whilst typing these words, I briefly look up to see an expansive blanket of powder snow through the window—pine trees standing motionless + regal—draped in magnificent robes of white.
The contrast is striking. On my laptop screen, I see the turbulent social media streams, the relentless firehose of uncertainty + updates—whilst barely a few feet away there is stillness, calm and exquisite natural beauty on our doorstep.
Personally, this has been a month of juxtapositions. Holding both concern + compassion for loved ones facing a real risk of losing their health, savings, businesses or dreams for the future, whilst at the same time acknowledging my own feelings of creative fire—a deep excitement + desire to create amidst the joy of a new relationship coming to life.
---
🚗 Life Update // Early tomorrow morning, my partner and I will be hopping in her 1991 Toyota pick-up truck and moving to Boulder, Colorado. It's approximately a 16-hour road trip through the snow. Along with the rest of the world, we're not sure how long the self-quarantine will continue, but we're determined to make the most of this opportunity.
🧘 30 Day Meditation Challenge // I'm thrilled to share that I'm teaming up with my good friend, creative genius and fellow meditation teacher Conni Biesalski to run a 30-day meditation challenge together. The full details are below, but right now all you need to know is that it's free + this an official invitation! If you're up for the challenge, join us here at meditate.group.
🎙️ Embracing Opportunity & Loss // I took part in a moving three-way conversation with dear friends Tim Adlin + Mike Slavin. We drop in and share heartfelt reflections on unfolding global events—asking what questions are alive for us most right now: what is ours to give? How can we best serve in this time? Watch here or listen over on Tim's thoughtful Voicecraft podcast.
---
🤔 We can't be sure of much right now but these three things feel certain:
We are witnessing the full spectrum of the human experience.

This is a time to pause, to listen, to be the mountain amidst the hurricane.

What we need now, more than ever, is deep curiosity—a willingness to lean into the questions that are surfacing for us collectively.
Sending love + toilet roll,
–JM
p.s. feel free to invite a friend to join the 30-day meditation challenge (the more the merrier!) Either forward them this email or share the invitation link meditate.group. We're anticipating a group of several hundred aspiring + experienced meditators, so it should be a ton of fun!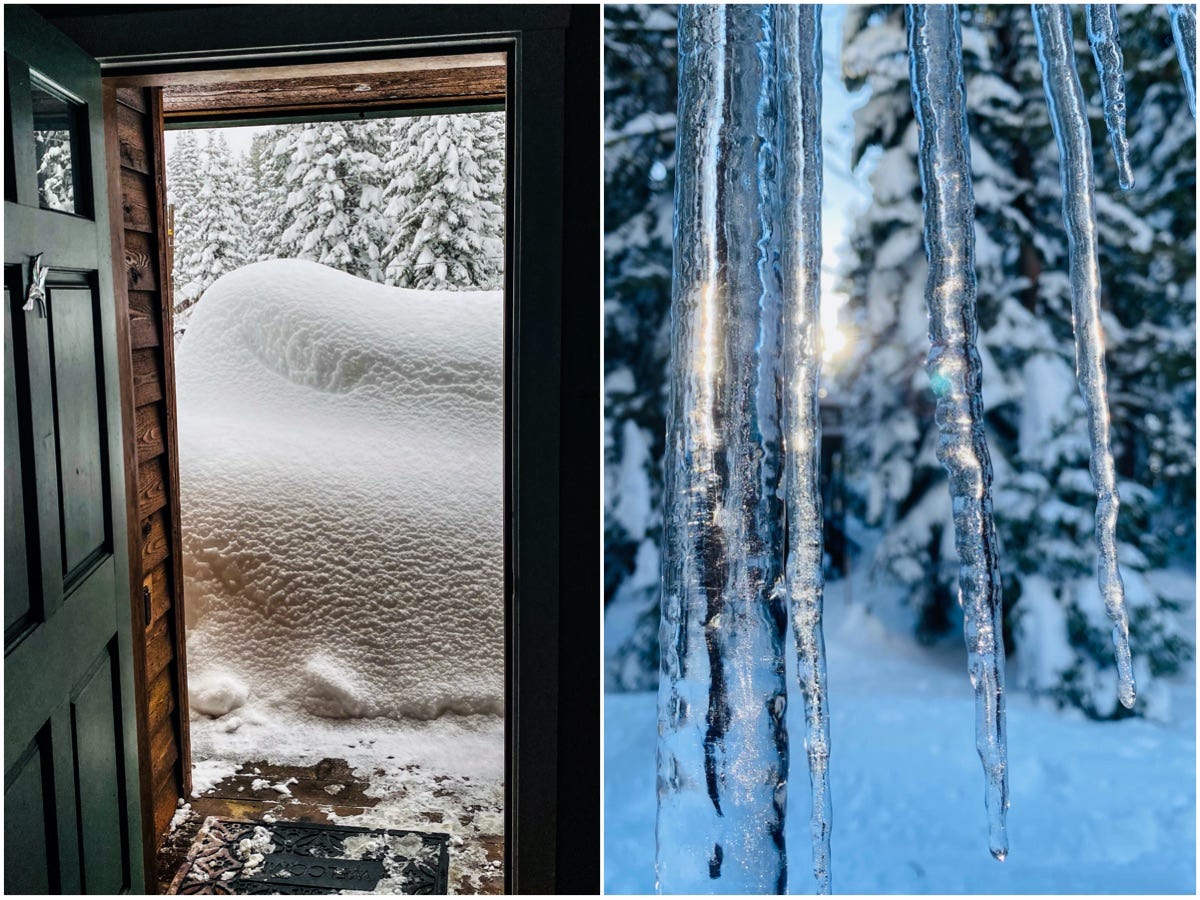 ---
🧘 Join Our 30 Day Meditation Challenge
Right now, I know many of you have been asking yourself how you might best take care of yourself so that you're fully resourced to support others during this emotional turbulence? How best to navigate waves of anxiety, exhaustion and uncertainty—seeking safety and respite amidst this sense of groundlessness?
My answer to all of the above is meditation. This is a time to resource yourself. To recenter and find that stillness amidst the unfolding chaos from which you can act and give. Let's rebrand self-quarantine as a worldwide extended meditation retreat 🙏🧘
I spent nine months of last year training as a meditation teacher and am excited to share as much of what I learned as I can—along with habit formation tactics to help you commit to a consistent practice.
Conni and I will be incorporating breathwork practices for calming your nervous system (which feels like a missing piece from many mainstream apps). I've written about this before in terms of 'Sharpening the Axe', the idea being that instead of attempting a distracted 15-minute meditation—consider spending 10 of those on breathing to activate your parasympathetic nervous system and effectively calming the monkey mind 🐒
📆 Kickoff: Wednesday, April 1st 2020
This is what we'll cover over the 30 days:
Week 1 // COMMITMENT: How to Build a Sustainable Daily Meditation Habit

Week 2 // CALM: How to Regulate Your Nervous System + Cultivate Inner Peace

Week 3 // RESILIENCE:​ Transform Your Fears + Anxiety Into Personal Growth

Week 4 // FOCUS:​ Cultivating Deep Work Rituals + Fall Into Flow
🤙🏼 Here's the Lowdown
We meet for weekly online live calls, guided meditations & Q+A

You receive daily journaling & meditation prompts

You get our epic resource list + FAQ to double down on your meditation practice (no more excuses!)

We connect for daily check-ins in our Facebook Group, where you can also connect to other meditators and fellow curious humans.

Also… it's totally free, and you're invited 👇
---
🔗 Et Cetera
💯 Unrelated little ideas
📚 Join a remote rebel book club
🙌 Quarantine + creativity = quantivity
👐 How can I help (this could be replicated)
🎧 Listening package for uncertain times
👨‍🎨 Global artistic social distancing festival
🤓 Superbly helpful corona tech handbook
🎙️ The unfolding meta-crisis via Rebel Wisdom
😨 Helpful toolkit for anxiety-related resources
👪 How to create community in a time of corona
😴 Free binaural beats for stillness via Cory Allen
📝 How-to Guide for creating neighbourhood pods
🌎 Gorgeous + comprehensive guide to remote work
⛪ Virtual family chapel facilitator's guide via Casper
🎙️ The case for meditation in an emergency via Sam Harris
🧘 How to create a home meditation retreat via Tara Brach
🤔 Join the stoa (collective sensemaking with smart + brave humans)
🗺️ A dashboard of how the world is attempting to #flattenthecurve
---
📝 Parting Poem
When your eyes are tired
the world is tired also.
When your vision has gone,
no part of the world can find you.
Time to go into the dark
where the night has eyes
to recognize its own.
There you can be sure
you are not beyond love.
The dark will be your home
tonight.
The night will give you a horizon
further than you can see.
You must learn one thing.
The world was made to be free in.
Give up all the other worlds
except the one to which you belong.
Sometimes it takes darkness and the sweet
confinement of your aloneness
to learn
anything or anyone
that does not bring you alive
is too small for you.